Emergency Towing in Pierre, South Dakota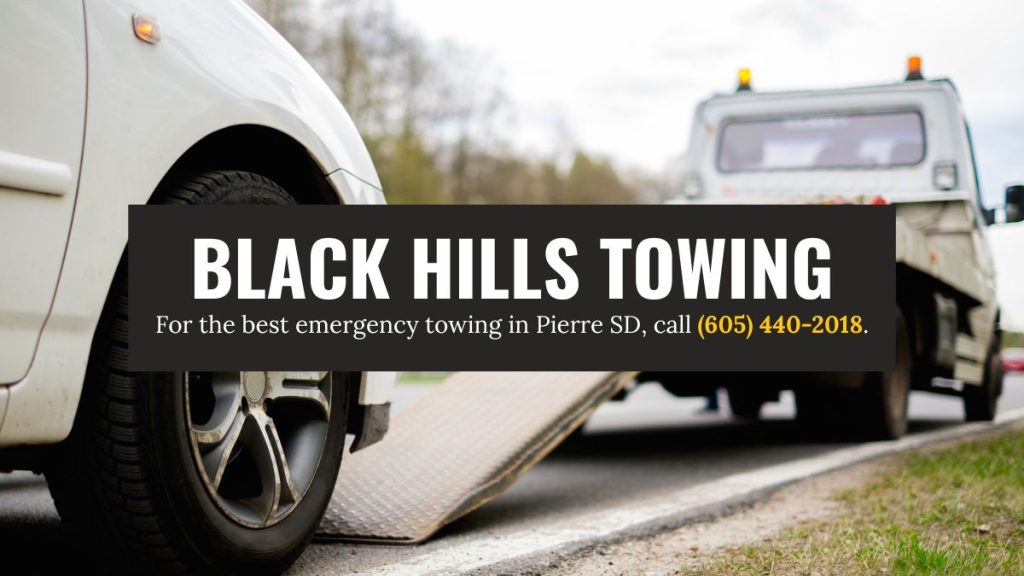 Being unable to get help when your car breaks down in the middle of nowhere is scary. It's essential to be prepared if your car breaks down since this will likely happen at one point, and it is crucial in this case to have the contact information for a reliable towing business that is authorized to provide towing services. Black Hills Towing has shown to be a dependable source for anyone in need of Pierre SD tow trucks. When your automobile has significant problems that can only be fixed in a garage, whether you've been in an accident, worn your car down, or locked yourself out, you'll want to contact a towing company for reliable towing in Pierre SD.
Why It Is Important To Call A Professional Towing Company For Help
If you own a vehicle, you will probably need to call a towing company at some point in your life. You need to contact a reliable business to guarantee that your automobile is properly moved and that you get the assistance you need. Calling professional towing in Pierre SD from Black Hills Towing is highly recommended due to the following reasons.
Services Are Provided Promptly
A towing business will respond immediately to any calls for help from its clients. Access to fast towing services may be a lifesaver at night or in a desolate place, and if you choose this exemplary towing service, they will come to get you and your automobile and bring it wherever you want it to go without incident. If you need towing services, you can be certain that you will get prompt attention from the experts at Black Hills Towing since they know the importance of client satisfaction and safety.
Licensed And Insured Professionals
Employees of a towing company will be licensed and insured to provide towing services to locals. If you want your car safely and securely transported from one place to another, you need to hire a company with the appropriate certifications. If you are in such a terrible situation, having your vehicle towed by a trained crew will help you relax.
If you need Pierre SD tow trucks, call Black Hills Towing company for fast, friendly, and reasonably priced assistance. Black Hills Towing offers experienced light, medium, and heavy-duty towing services at any time of day or night. For more information about towing in Pierre SD, browse www.blackhillstowing.com.