Black Hills Towing: The Best Tow Trucks in Pierre, South Dakota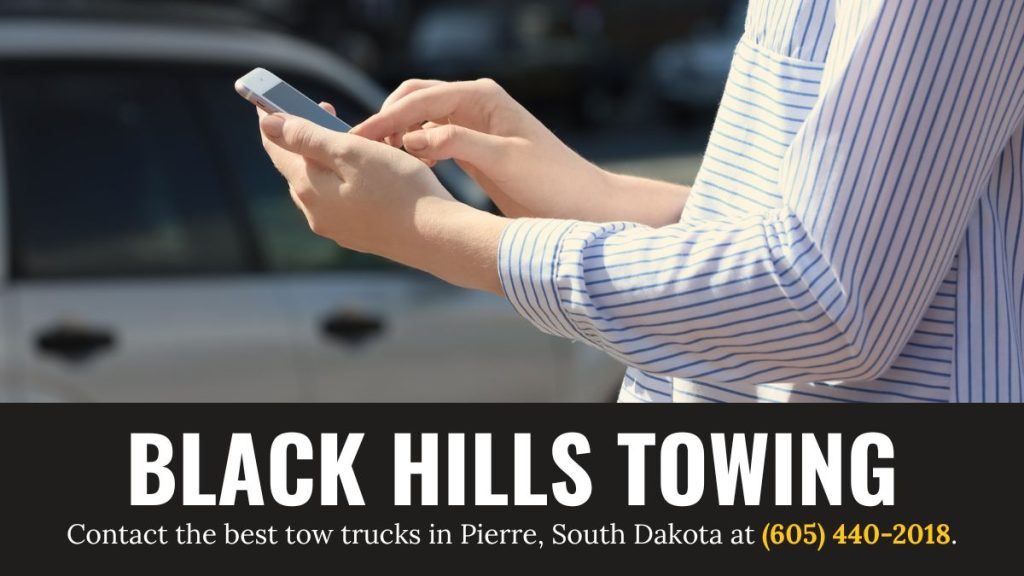 If you have ever been in a situation where your car has broken down, or you've ever experienced some other emergency that left you stranded, then you know how important it is to have a reliable towing company on speed dial. So if you need a tow truck in Pierre SD, Black Hills Towing has got you covered.
At Black Hills Towing, they offer 24-hour emergency Pierre SD towing services; you can be sure that they will be there when you need them. They have an impressive fleet of trucks that are equipped with all the latest safety technology and safety gear needed for any towing job. Whether your vehicle is stuck in the snow or watery depths, they guarantee that you'll receive top-notch service, and they will work diligently to solve your problem quickly with a high-quality tow truck in Pierre SD.

This company has experienced professional wrecker drivers ready to handle any towing assignment. They work hard to prevent accidents on the road by towing their clients' vehicles in a safe and efficient manner. In addition, their fleet of vehicles is carefully monitored for key safety features to ensure continuous performance and an excellent reputation for high standards of quality.

Black Hills Towing is proud to serve this area with a wide assortment of tow trucks – from classic workhorses to new models powered by the latest technologies. Whether you need towing services for a classic car, an SUV, or a semi-truck, they have the right vehicle to get the job done quickly and efficiently. Their fleet is also equipped with a variety of state-of-the-art towing tools, such as wheel lifts and come-along, so they can safely handle all vehicle types, including trucks and buses.

Over the years, they have earned a reputation for top-tier service. The entire team at Black Hills Towing is dedicated to providing you with a fast and friendly experience. They have been serving the community for over 12 years and know how to handle your Pierre SD towing needs. For more information about a tow truck in Pierre SD, visit www.blackhillstowing.com.